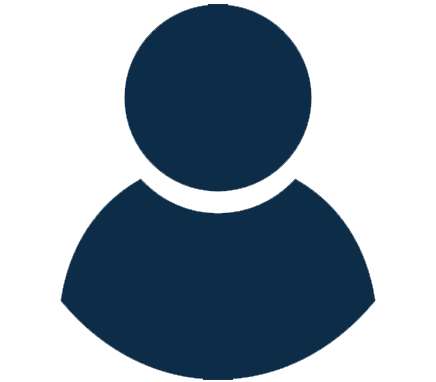 Who We Are
X-cite is a leading provider of technology products, services and solutions. The company offers expert service at everyday unbeatable prices to the consumers and small business owners who visit our stores, engage with our customer service agents or use www.xcite.com / X-cite app. Alghanim International Electronics has operations in Kuwait where more than 80 percent of the population lives within 15 minutes of an X-cite store. Just recently, we've ventured a move into Kingdom of Saudi Arabia where X-cite has a physical and online presence. Find out which store is closest to you here

xcite.com is the newest member of the X-cite family, bringing more convenience and choice to Kuwait's fast-growing online consumer audience.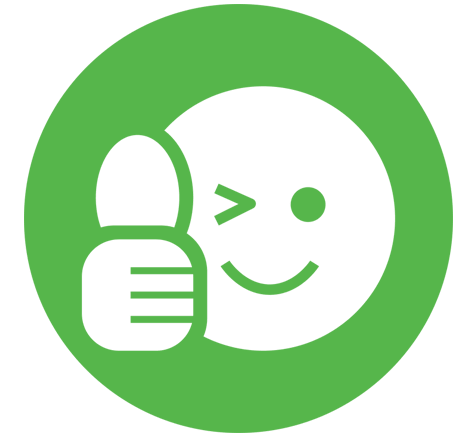 Our Values
"Our customers are the center of our focus" At X-cite, we believe that by delivering unmatched levels of service and products to our customers, we are also serving our associates, shareholders and community.

We stay true to Alghanim International Electronic's values as we embrace and foster:

- Straight-talking - We encourage open debate where the best ideas win.

- Customer centric - We put our customers at the center of our focus and initiatives with the objective of providing them with unmatchable levels of services and products.

- Teamwork - We actively share information and ideas, enthusiastically working to make those around us better.

- Diversity and respect - The diversity of our workforce is an asset and we treat everyone with dignity and respect regardless of status, gender, education, ethnicity or religion.

- Empowerment - We empower people to make decisions with a bias for action.

- Employees as core assets - We believe that our employees are our most valuable resource, and do whatever it takes for their continuous training, development and motivation.

- Meritocracy - The rewards and career advancements of our people are based on their performance and capabilities, not on their wasta (influence).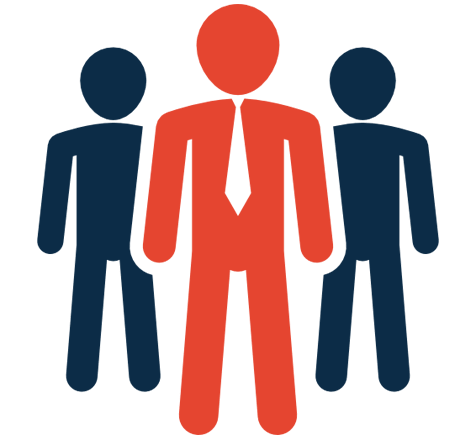 Join the Team
"Development of our employees is a critical business objective"
Across all of Alghanim International Electronics businesses, employees are recognized as core assets. This is one of the company's most important values and is central to our vision of becoming the most respected company in the region.
As a result, Alghanim International Electronics has been consistently recognized as one of the region's best employers, winning major awards including Hewitt Associates 'Best Employer in the Middle East' and 'Asia's Best Employer Brand'.
In the Retail Electronics group, we work in an environment in which all employees are able to contribute to and grow with the success of the business. It's a culture that extends beyond just businesses, brands and branches. We are passionate about what we do and our employees are consistently driven to grow professionally as well as personally.
Interested candidates can visit our Careers website by selecting this
link
, or check our
Linkedin
profile.
We look forward to hearing from you!