100% Buyer Protection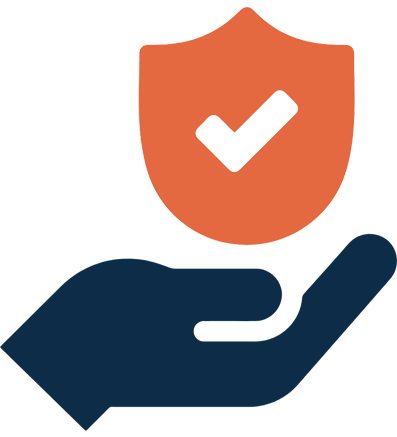 Genuine Products
We Guarantee you that all products sold at Xcite are Genuine products. We offer a 100% Return and Refund guarantee if you find a Counterfeit product!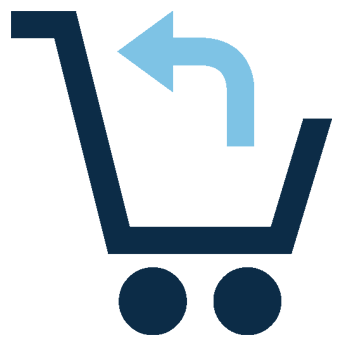 7 day Return Policy
Changed your mind? It's perfectly fine. Purchased products can be returned within 7 days of purchase. (Products must be sealed, unused and in a perfectly saleable condition with all accessories)
---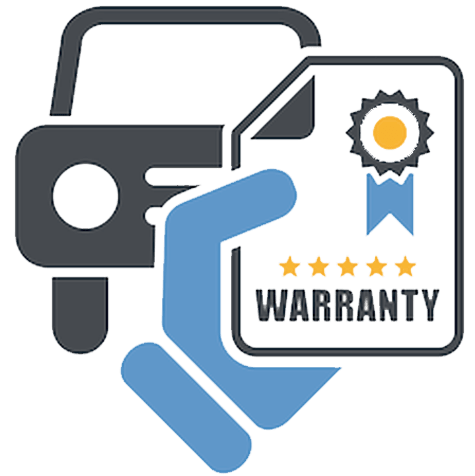 Warranty Coverage
All Products sold are covered with Standard Manufacturer's and Agency Warranty.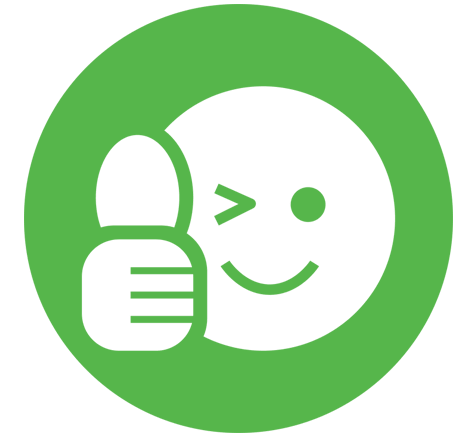 Easy returns
We'll take care of the returns process till we process your full refund. Please see the below 3 easy ways to return a product.
---
Supplier Service Centers
For a list of our suppliers' service centers and their contact details, please download this Excel sheet (in .xls format):
Download Now
Two Easy Ways To Return A Product

1. Return In-person
Visit our online Salahuddin Office betwen 9 AM to 5 PM with your original invoice and product to return.

2. Schedule a Pickup
Call 8004333334 / 920011064 to register your return and schedule a pickup. Please allow 3-5 days for pickup.
Frequently Asked Questions
What Can I Return?
You can return all Unopened (Sealed), Unused items within 7 days of purchase to receive a 100% refund. Choose any of the 3 ways above to register your case

See full Terms & Conditions
Are there any products excluded from the 7-Day return policy?
Yes. Virtual products such as iTunes Cards, Google Play Cards, PlayStation Cards, Gift Cards and others are excluded from the 7-Day return policy. For more information, please visit our Terms & Conditions
Are there any charges for Picking up a Return from my Home?
If the Return pickup (for purpose of refund, replacement or warranty repair) is requested within 7 days of purchase, there are absolutely no charges and we pickup the item free of charge after verifying the reason for return. If the Return Pickup is after 7 days of purchase, you would be required to pay the To & Fro Return charges. Our team would guide you on this once your request to return is approved. Alternatively you can always visit our Showroom locations to avoid the To & Fro Shipping charges. For more information on returns, please visit our Terms & Conditions
How Can I receive my Refund?
You can receive your refund via any of the below Modes :

- Refund to your Bank Account: Your amount would be refunded back to your Bank account. Though this might take a bit longer due to Banking processes and internal formalities.
How long will it take to get my refund?
Most Bank Refunds account take around 7-14 days for processing due to Internal and Bank related processes.
What if I receive a Damaged Item or Item does not match the one on the website?
Feel free to Return using any of the 3 ways mentioned above! We will verify the source of the damage and process the cancellation and refund. See full Terms & Conditions