Welcome to our Help & Services Section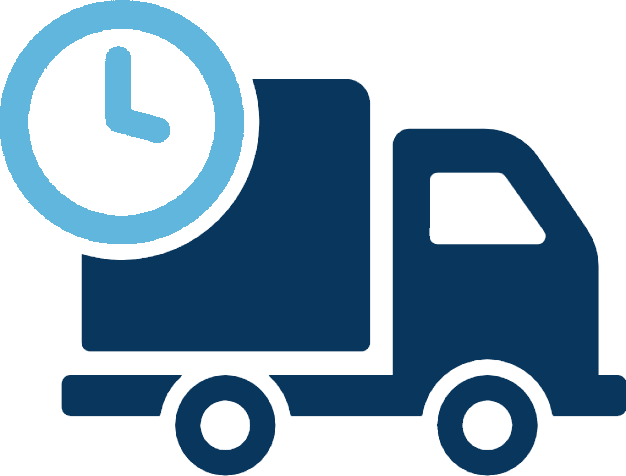 ---
Free delivery
Enjoy shopping from xcite.com.sa from the comfort of your home while we deliver your products to your doorstep in all cities all over KSA (Saudi Arabia) for FREE
Learn more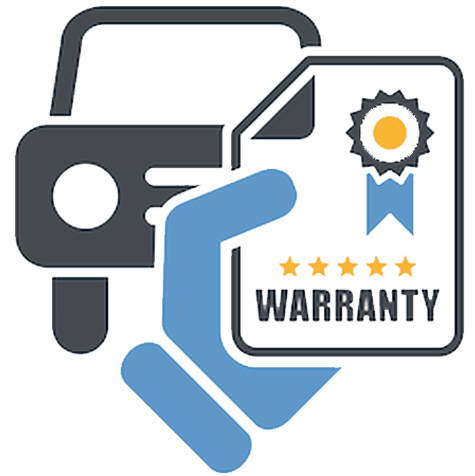 ---
Extended Warranty
Extended warranty is now available online. Benefit from this great program and have your product covered for up to 3 years for a minimal addition charge.
Learn more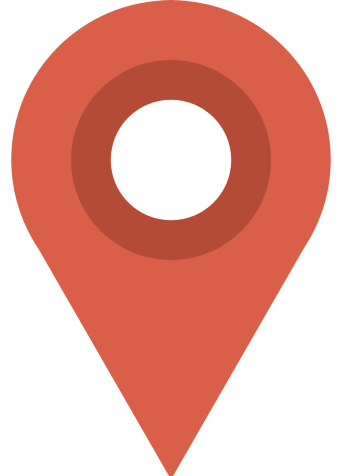 ---
Check Order Status
Track your orders, know where they are, and be in total control over your product's trip to its new home, your home.
Start Tracking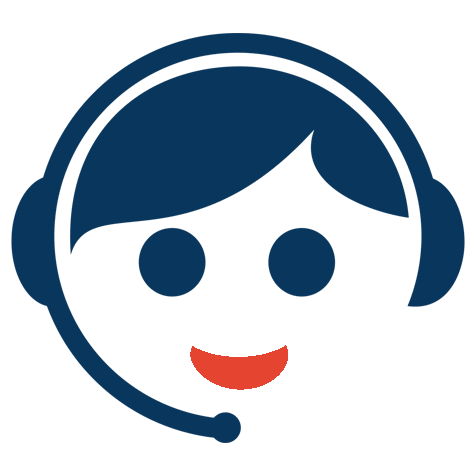 ---
Easy returns
If you have would like to return a product you have purchased from us, feel free to contact our customer service call center on by calling 8004333334 all everyday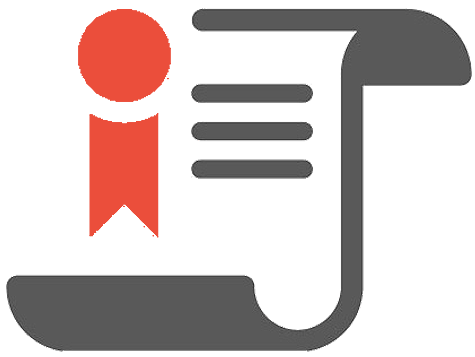 ---
Privacy
Your privacy is important to xcite.com.sa. If you would like to know about the steps that we take to protect the personal data that you give us then please take a moment to familiarize yourself with our privacy policy and of course do let us know if you have any questions.
Read our Privacy Policy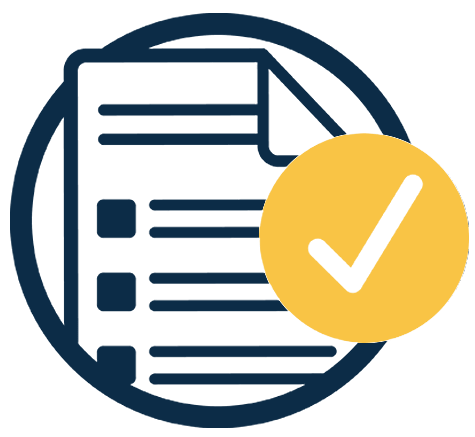 ---
Conditions of use
These are the terms and conditions of use of xcite.com (the "Conditions of Use"):
"This website xcite.com.sa, owned and operated by Alghanim International Electronics is provided as a service to you and is intended to allow its users to browse and/or order products and other goods or services. As a user of this website, you acknowledge that your use of xcite.com.sa for any reason including any transactions that you make is subject to our Conditions of use."
Learn More